143 Vermilion Bay ST, Vermilion Bay, ON P0V 2V0
Zoning: Highway Commercial
Water: Municipal
Sewage: Holding Tank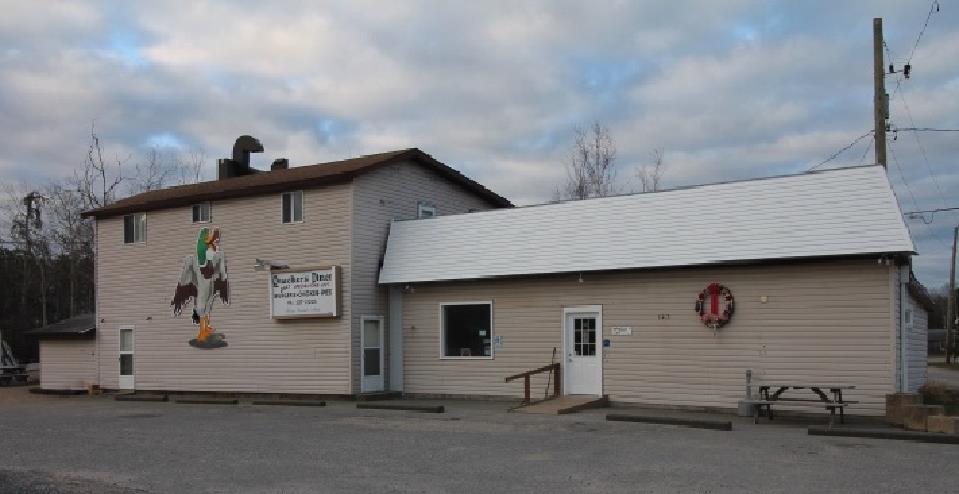 Description: Located in the heart of Vermilion Bay and directly off Highway 17, this restaurant has an upstairs living quarter and offers a great opportunity for a new business owner!
134 HWY 17, VERMILION BAY, ON, P0V2V0
Zoning: Highway Commercial
Water: Municipal
Sewage: Septic System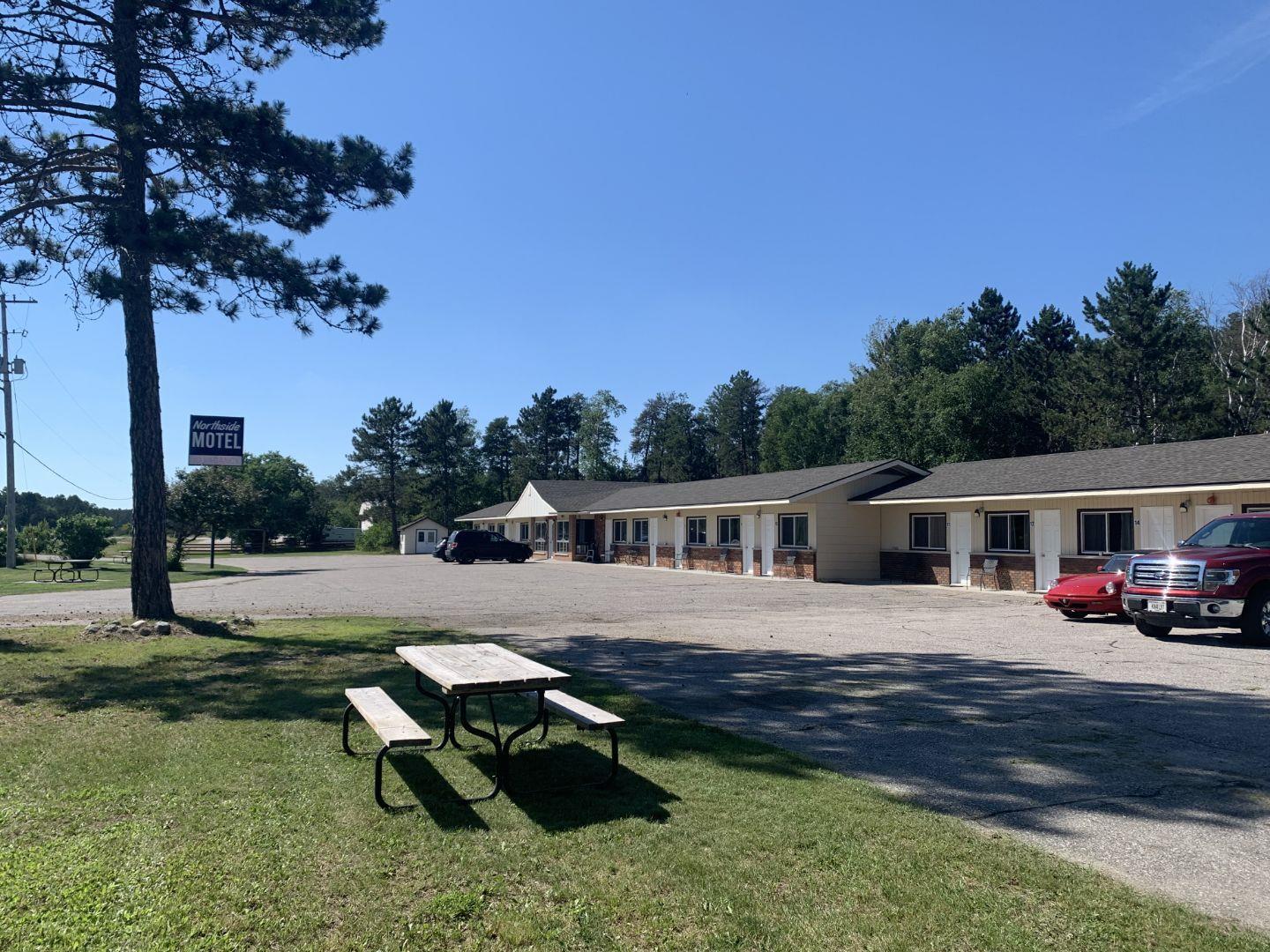 Description: 17 unit motel with a 2 bedroom living quarter/office that is located directly off Highway 17! A great opportunity for your next business adventure!
20 Friendship Dr, Eagle River, ON
Zone: R2
Water: Owner responsible for their own well and appropriate testing.
Sewage: Owner responsible for installing their own septic system.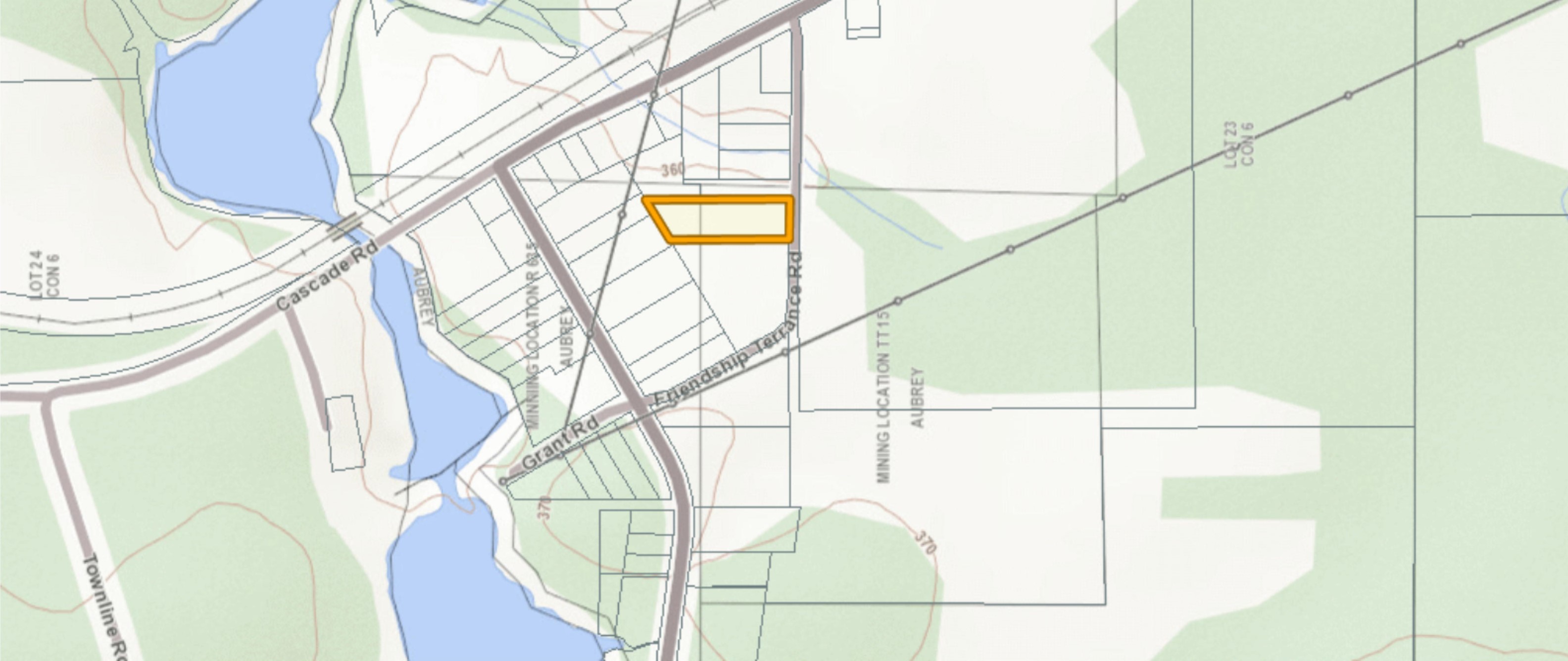 Description: This 1.24-acre vacant property is located within minutes from parks, beautiful Eagle Lake, and Highway 17. Potential buyers must be aware that there have been high levels of uranium reported in the ground water for the area and therefor treatment of the groundwater is most likely needed. A very small house and shed used to reside on the property but are no longer present. Any potential buyers please reach out to our EDO Max Nagy at 905-932-3339 for more information.