143 Vermilion Bay ST, Vermilion Bay, ON P0V 2V0
Zoning: Highway Commercial
Water: Municipal
Sewage: Holding Tank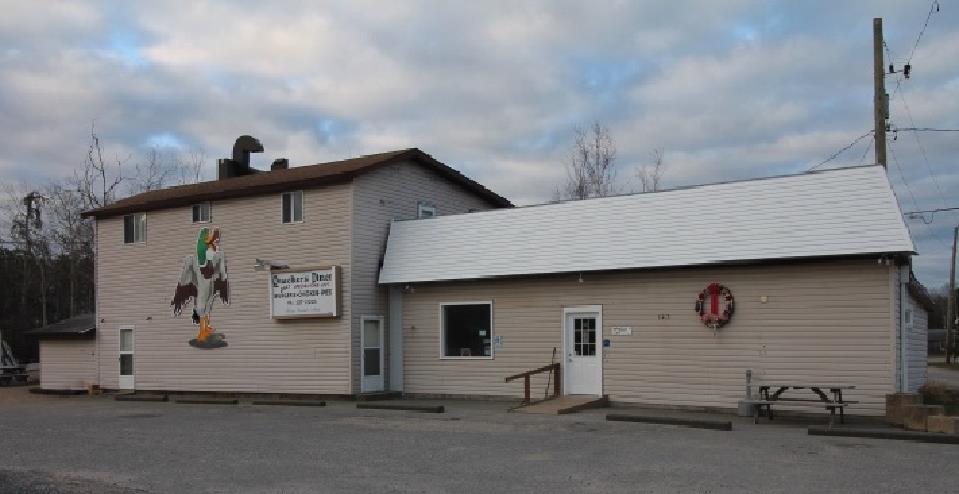 Description: Located in the heart of Vermilion Bay and directly off Highway 17, this restaurant has an upstairs living quarter and offers a great opportunity for a new business owner!
134 HWY 17, VERMILION BAY, ON, P0V2V0
Zoning: Highway Commercial
Water: Municipal
Sewage: Septic System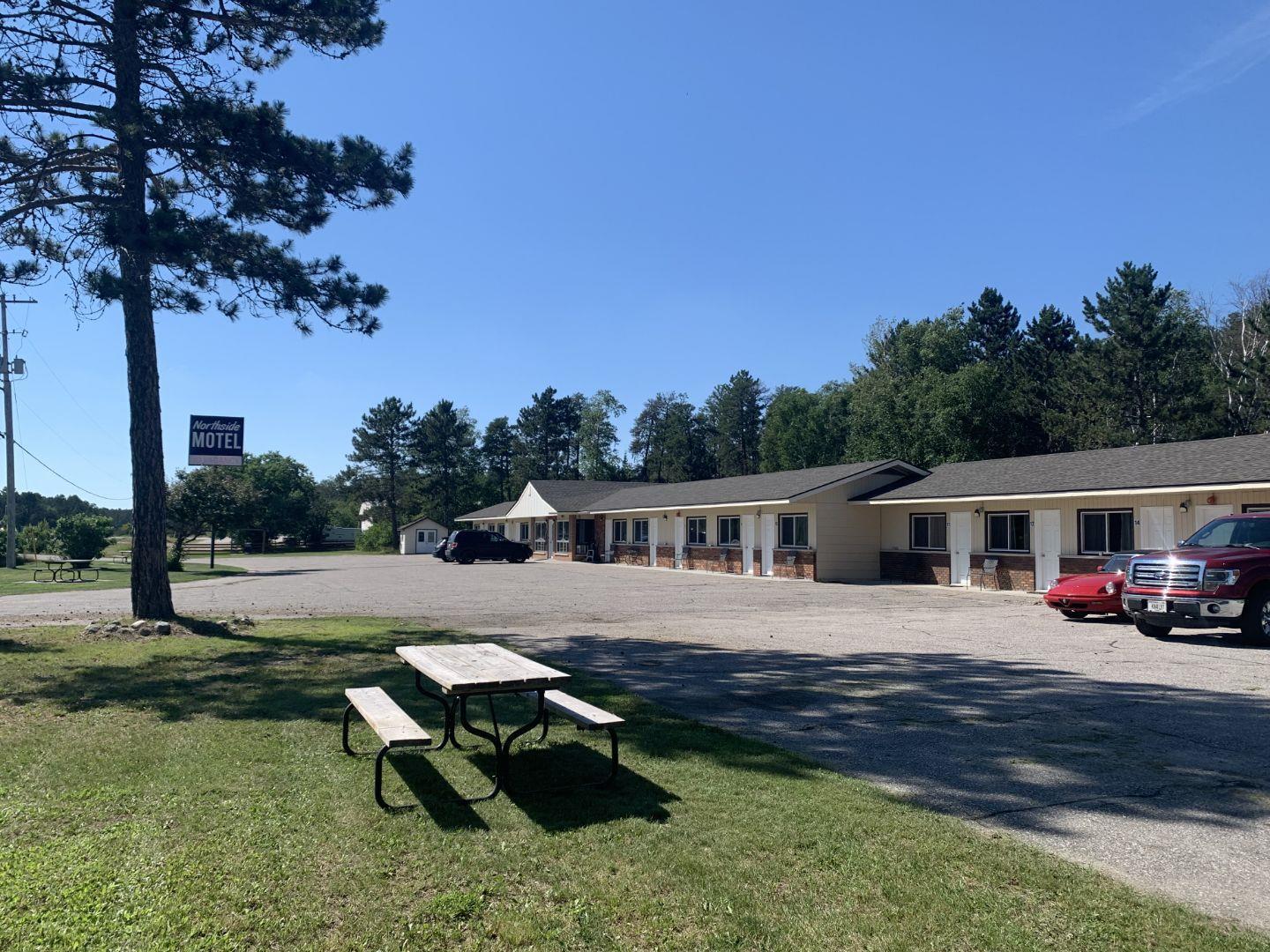 Description: 17 unit motel with a 2 bedroom living quarter/office that is located directly off Highway 17! A great opportunity for your next business adventure!